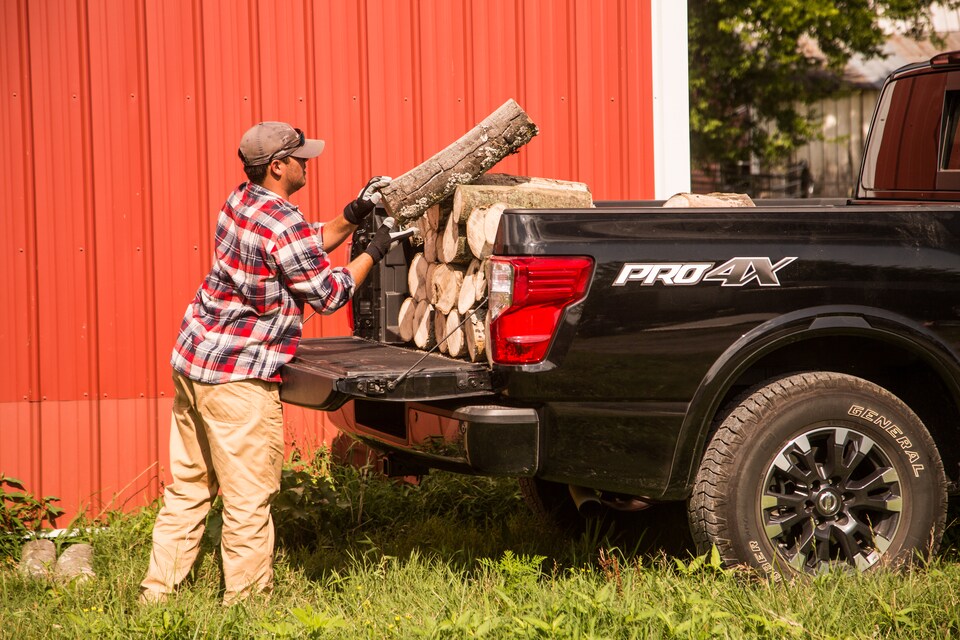 The Used Nissan Models You Want are Waiting at Impex Auto Sales
You're searching for your next car, and you're want something that can provide a dependable and value-driven experience. That sounds to us like you're looking for a Nissan.
An automaker responsible for some of the industry's most beloved sedans, SUVs, and trucks, Nissan is a popular source of well-rounded cars for drivers in Greensboro, NC. Impex Auto Sales, in turn, is proud to maintain one of our area's most extensive inventories of pre-owned Nissan models.
---
When you visit our dealership, you'll find a selection of used Nissan cars that include a wealth of affordable and well-equipped models. If you feel like the Nissan lineup might have what you need, we can put you behind the wheel of one for less.
Explore Our Selection of Used Nissan Sedans
If you're looking for a solid sedan, the Nissan lineup has a lot to offer. Drivers interested in small-sized cars will find a lot to love in Nissan models like the subcompact Nissan Versa and the Nissan Sentra. If you're looking to step up to something a bit larger, meanwhile mid-sized options like the Nissan Maxima and Nissan Altima are some of the most popular models currently available in their segment.
The best part of the Nissan sedan lineup? The sales team at Impex Auto Sales can show you used options for all of them. A feature-rich sedan like the Nissan Altima is great on its own, but it feels even better when you drive home in one that cost far less than its brand-new sticker price. With everything from older bargains to recent-year models available, our used Nissan inventory can provide some of the best deals you'll find on a sedan in the Greensboro area.
Robust SUV and Pickup Truck Options
Much the same can be said for our inventory of used Nissan trucks and SUVs. The Nissan Frontier is one of the auto industry's bestselling mid-sized trucks. Even with an older model, you'll get the benefits of a small but capable pickup truck. If you want something on the bigger end of the spectrum, meanwhile, you'll find what you need in our used selection of Nissan Titan trucks. Renowned by drivers and critics alike for their impressive performance and rugged designs, the Titan is an excellent option for anyone in need of a vehicle that can do more.
And if you're looking for an affordable SUV? The used SUVs in our Nissan lineup won't disappoint. The Nissan Rogue and Rogue Sport have grown into two of the most popular options in the compact and subcompact markets. Offering a "just right" level of size and performance, the Rogue is a consistent favorite among drivers with small families. The Nissan Murano and Pathfinder, meanwhile, are perfect for drivers who might want a bit more space and power than our compact SUVs can offer. Our used options can send you home in these feature-rich models at a better price.