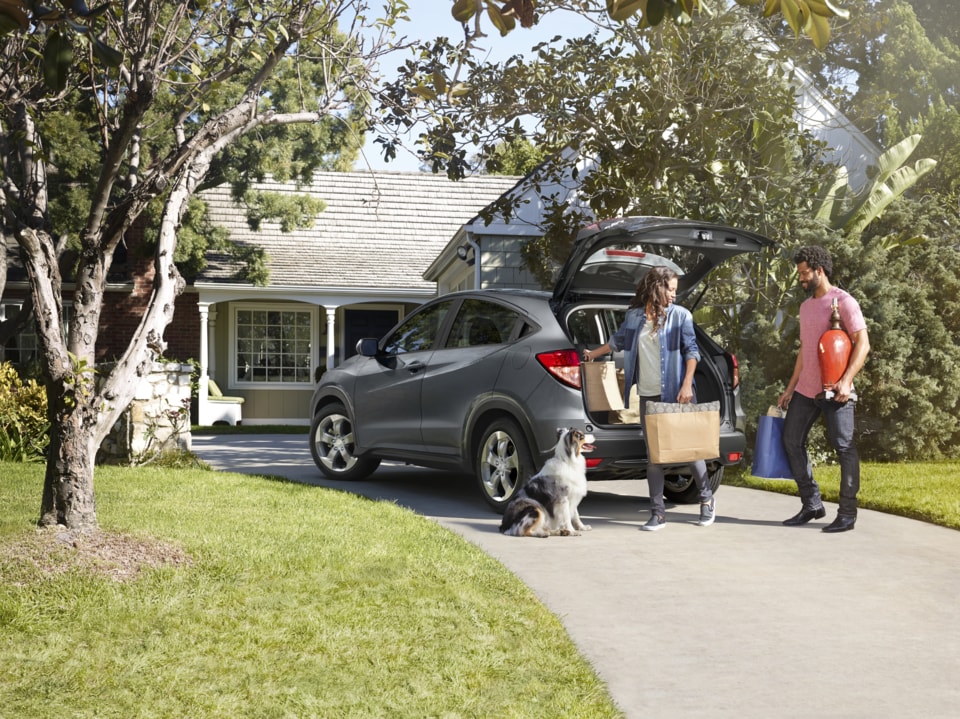 Find a Quality Used Honda at Impex Auto Sales
Across Greensboro, NC you'll see plenty of Honda vehicles on the road. It's a testament to the quality the brand has provided drivers year after year. It's also why when shopping for a used car, plenty of people turn to Honda to find a reliable, efficient and practical choice while also being able to save money. Here at Impex Auto Sales, our team can guide you through our entire selection of pre-owned Honda vehicles and help you decide which one is right for you.
All Your Used Honda Options Are Here
With the largest inventory in North Carolina, you can expect a healthy dose of used Honda vehicles. We have pre-owned options that span many different model years, colors, mileage, body type, and more. We're positive that your criteria will be met among our used Honda vehicle lineup, so start exploring to see the right one, or contact us to learn more!
Used Honda Sedans and Hatchbacks
Our lineup carries popular options from Honda that offer you a standout sedan or hatch experience. For those looking for a subcompact hatch that offers plenty of efficiency along with quality driving though Greensboro and the surrounding area, a used Honda Fit would be the right choice for you. If you're seeking something bigger, there of course are two of the more popular Honda options out there. The first is the Civic, as the compact sedan has long been trusted to deliver. We have many Civic models as different trims and color options allow you to find the right choice and style for you. The same applies to the used Honda Accord, which as a mid-size sedan offers an impressive pedigree and is a vehicle that no matter which ones you choose from our selection, you can rely on.
Used Honda SUVs and Trucks
In addition to the used sedans, there's plenty of pre-owned Honda SUVs here as well. These options continue to offer plenty of popular appeal. They're highlighted by the used lineup of CR-V options. The crossover provides the right mix of utility and driving comfort for all kinds of drivers, and with the segment growing in popularity, you'll find they offer standout value, too. Used Honda Pilot vehicles offer standout size and capability as well as comfort and seating for seven, while delivering quality performance and savings in our selection, too.
There's also the Honda Ridgeline pickup truck, which makes plenty of sense for those looking to add something versatile that can help you with everything from tailgating to chores around the house.
We Make the Process of Finding a Used Car Simple
Looking through our selection of used Honda models gives you the chance to find your ideal match, and those that you do see you can view in person at Impex Auto Sales. Our team is happy to arrange test drives and have you in to experience everything hands-on.
Along with the test drive phase, we help finalize the process with our finance team. We're here to discuss all your options and how to find the right price for you. That includes car loan option and our team working to provide incentives and used car specials that are available to you so your savings are maximized.
Learn More About Used Honda Vehicles at Impex Auto Sales in Greensboro
If you'd like to take a look at our used Honda lineup, contact us and we can set up a time for you to come by and check them out. We're here to help in any way we can and find you savings on your next ideal used car today!