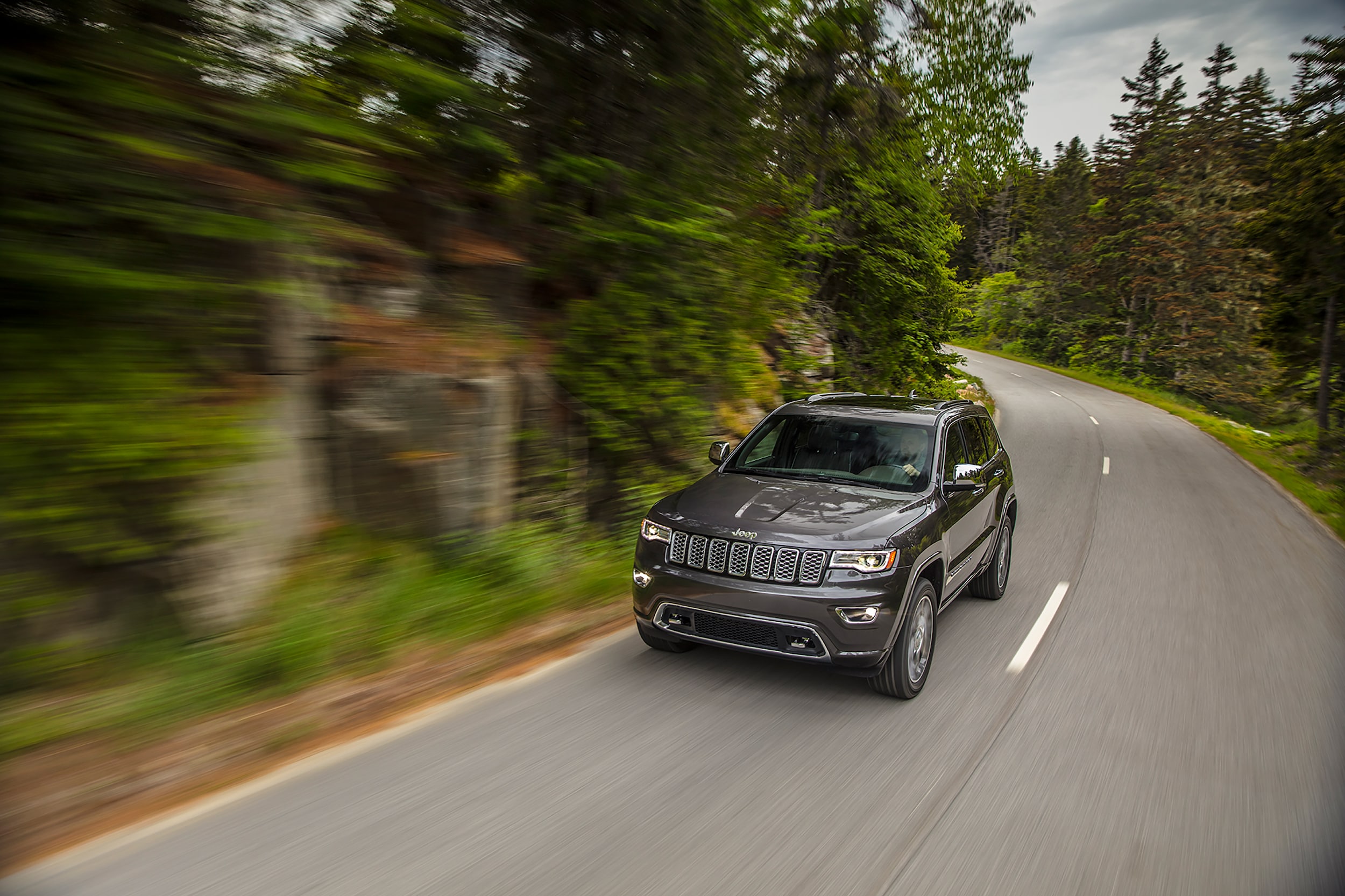 ?
Truck drivers love trucks that are made to work hard and play hard. They have many great choices from popular brands that are powerful and capable. Buying a used truck is an excellent way to get the truck that you need at a great price. Here are a few of the excellent brands and models that you might find when you visit our used truck dealership.
Chevy
Chevy trucks are known for their power. Many used Colorado models can haul up to 7,700 pounds. The Silverado has engine options that boost its towing power to as much as 13,400 pounds. Both the Colorado and Silverado have a wide selection of cab and bed options. You can choose the Silverado HD that is loaded with amenities and get the features that you want for less than if you were to buy it new.
Ford
Ford is known as a brand that can get the job done. The F-150 is its best-selling model. The Ranger is a favorite for small jobs, and the Super Duty is the choice for bigger ones. If it is an off-road adventure that you crave in High Point, the Raptor is made to handle any terrain.
GMC
GMC is one of the most versatile truck brands. They are considered to be professional-grade trucks that can go from the job site to the weekend camping trip with ease. The Sierra 1500 and Sierra AT4 are known for their towing ability. The Sierra 1500 Denali is made for those who want a few more amenities and comfort features.
Honda Ridgeline
The Honda Ridgeline is known for its luxury and comfortable interiors. It is a compact truck that has the ride of an SUV. It has a generous cargo bed and enough power to take a few toys along for your weekend trip. It offers a range of exterior options that give it a distinctive look, including a blacked-out grille and bronze wheels.
Jeep Gladiator
The Jeep Gladiator has earned the honor to wear the Trail-Rated badge. This badge makes it one of the most capable off-road trucks available. With this truck, you can take the doors off, put the top down, and go play in the mud.
RAM
RAM trucks are built for heavy jobs and have impressive towing capacities and work-ready options. They have interiors made to be your office away from home with special storage and space for your laptop, files, and everything you need to take along. For lighter jobs, the RAM 1500 and RAM 1500 TRX might do the trick. For bigger jobs, the RAM 2500 and RAM 3500 have impressive towing capacities. You can also choose from the RAM Chassis Cab, Promaster, and Promaster City.
Toyota
Toyota trucks are known for their durability and reliability. Whether you choose the Tacoma or Tundra, they are made for tackling the tough terrain around Kernersville. They come equipped with Toyota's Safety Sense package of advanced driver assistance features like adaptive cruise control and a blind-spot monitor. They also have some of the most functional and comfortable interiors.
One of the best reasons to consider a used truck is selection. The best part is that you can get many of the latest features at an affordable price when you buy a newer used truck. This means that you can move up in amenities and get the truck of your dreams.
Impex Auto Sales in Greensboro has a wide selection of used trucks from many of your favorite brands. You can test drive a few, and when you find your favorite, our finance team will be happy to help with some excellent deals.