When you visit Impex Auto Sales, you'll find a bounty of pre-owned cars that can offer you a wide range of different experiences. If you can name a make and a model, there's a fair chance that we have a pre-owned option available that can put you behind the wheel for less.
In fact, when you shop with us, the biggest question isn't "can I find it?" It's "how am I going to pay for it?" Luckily, we have the answers to that question too.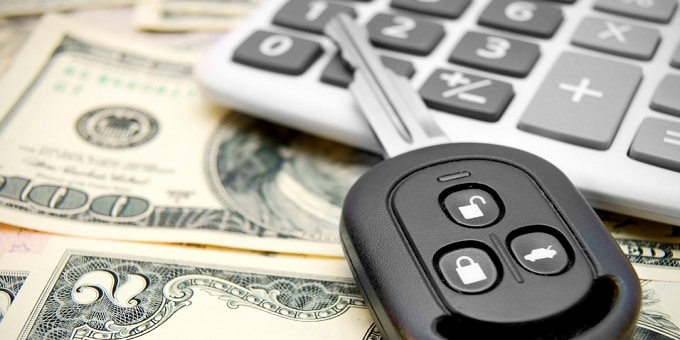 Get the Professional Finance Help You Need
In addition to our impressive used inventory, Impex Auto Sales also maintains an onsite finance center. We have a staff of experienced finance professionals who can handle the hard work of reaching out to banks, negotiating terms, and securing a vehicle loan.
All you have to do is answer some questions and provide our experts with essential information about your income, resources, and credit history. Once you do that, our guys will handle the rest. They'll return to you with realistic offers that can provide you with the resources you need to buy the car you want. If you want to get started at home, we even offer an online application.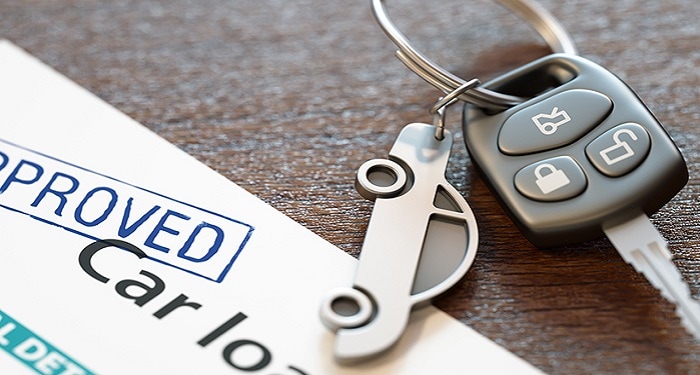 Reach Out With Any Financing Questions
As simple as our experts make the financing process, it's still natural to have questions. If there are things you want to know about the way we do business, don't hesitate to reach out with your inquiries. We'd be happy to help you gain the insight you need to make an informed financing decision.